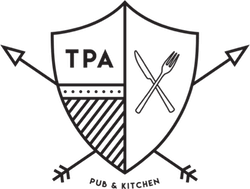 Our Food & Drink Menus
Here follows our food & drink menus.
Browse our range of pub classics and Portland Arms signature dishes, including our delicious Sunday roasts.  You can also find our current wine list & cocktail menu.
We have a wide selection of vegan options and are happy to cater for any dietary requirement.
Of course, all lovingly prepared by Kate & her brigade of chefs.
We are pleased to support local trade; all of our meat is supplied fresh by Jones The Butcher, Herne Hill and our breads are freshly baked by Chas & Momo.