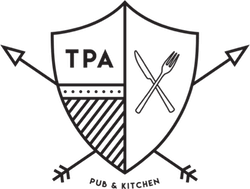 Give the Gift of the Pub!
Cityglen Pub Co Gift Vouchers
Give the gift of the pub, the perfect present for friends and family.   Accepted with a big smile at any of our pubs; the only limit is your generosity and their imagination! Just choose your preferred venue, visit our Sister Pubs to help you decide, choose the amount you wish to give and we send your gift voucher in stylish packaging to any UK address you choose.  That way you can give it to them in person or surprise them with a direct delivery for birthdays, Christmas, or just a really great Monday – it's up to you!