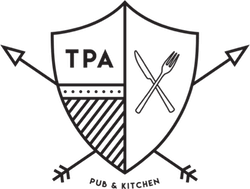 Cityglen Pubs
Independent Pubs in the Heart of their Communities
uality spots with something for pretty much everyone.  They are run by people who know their stuff and are stocked with local brews and proper pub food for you to enjoy, including fabulous Sunday roasts.
Whether you're popping in for a pint after work, for a meal with the family, including the dog, or socialising with your crew for the quiz, our place should always feel like your place. So pull up a chair, take a look at the menu and sit back, relax and enjoy!
Visited one of our pubs recently? We would love to hear your thoughts.
Please complete our short survey and have the chance to win a meal for two!