What's On In May
What's On In May- we have all of our regular monthly activities and quite a lot of football as the season draws to an end.
Saturday 7th May: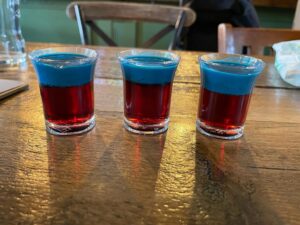 Crystal Palace vs Watford.  Palace successfully beat them 1-0!! We had a great night in the pub celebrating. We created these delicious shots….perfect way to celebrate all their victories!
Saturday 14th May: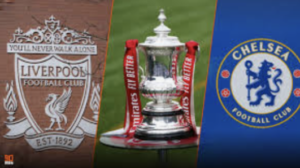 Liverpool and Chelsea meet at Wembley Stadium for the FA Cup final.  We'll be showing it live across all screens in the bar & garden.  Kick off is 4:45pm, come on down early to secure your spot in front of the TVs!
Sunday 22nd May: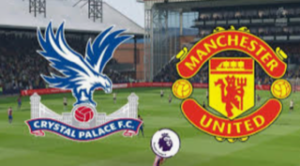 Palace vs Man United at home! Kick off at 4pm, the final home game of the season.  We'll have doors open from 12 serving our award winning roasts.  It's first come, first served on this day so get down early to secure your table.
Saturday 28th May: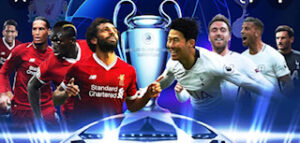 Join us for the Champions League Final at 8pm, when Liverpool take on Real Madrid in Paris.  We'll have all the action LIVE across our screens in the bar and in the garden.
Keep an eye out here for our New Summer dishes!! We are making the final tweaks to the recipes & dishes, but a much fresher, lighter menu is coming.  A look at what's to come below.  To see our current offer, visit here!